Artwork Design Bournemouth
Here at RP Printers, we offer professional artwork design Bournemouth services. All of the artwork we provide is carried out by experienced graphic designers to ensure a professional design is produced.
We can produce artwork designs for a number of purposes such as leaflets, logos, websites, litho printing and much more. No matter what type of artwork you need designing our graphic designers can produce it for you.
Using artwork design services for your printing or digital marketing is important to ensure a professional look for your marketing materials. We work closely with each and every one of our customers to ensure the design we produce meets your requirements.
When it comes to needing artwork design services in Bournemouth or any of the surrounding areas, be sure to get in touch with RP Printers. Give us a call on 01202 557917 and one of our team will be happy to help.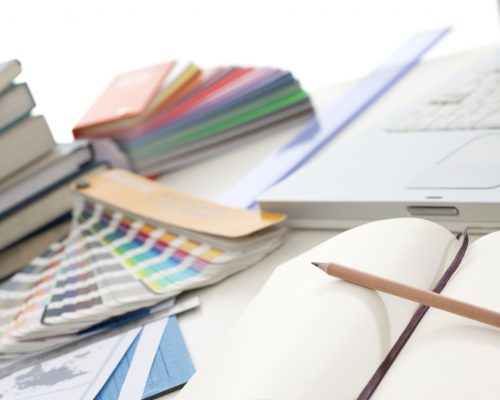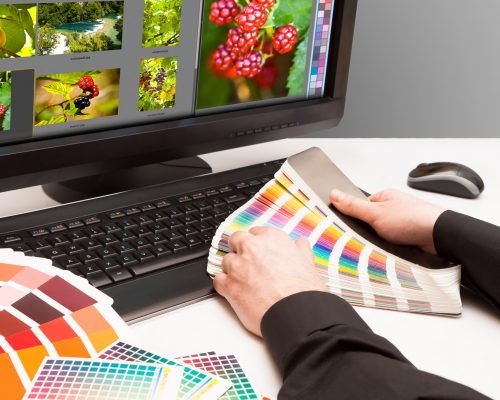 Our Design Services
We offer a comprehensive artwork design service and we can design artwork for any number of purposes including:
Logo Design
Marketing
Branding
Professional Graphic Designers
At RP Printers, we are professional graphic designers. Having provided design and artwork services for many years, our designers have honed and developed all the necessary skills needed to ensure a professional design service is provided.
Having provided our artwork design services to individuals and businesses throughout Bournemouth and the surrounding areas for a number of years, we have developed a well-known reputation for the work our graphic designers carry out.
To have a chat with an artwork designer about the services we offer, be sure to get in touch with us. We believe in listening to the needs of our customers to ensure the design or artwork we produce is just how they imagined it to be.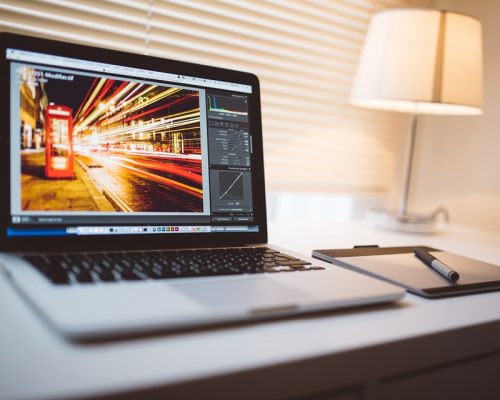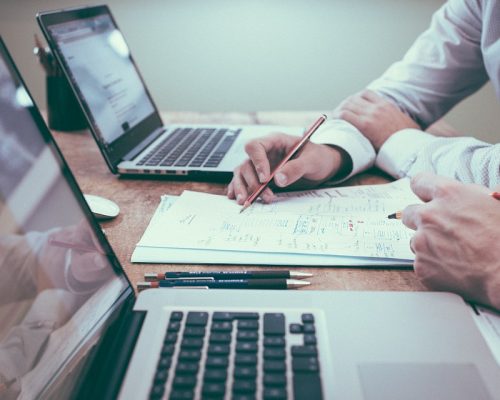 Why It's Important to Use Professional Artwork Designers
Marketing is important to all businesses, so by using professional marketing materials you can help to attract new customers to your business. With years of experience in the industry, we can give professional advice on the best colours, styles and designs to use.
From bespoke designs to template artwork, we are able to offer a comprehensive range of artwork and design services. We are happy to undertake all aspects of design work and no job is too big or small for RP Printers.
Choose RP Printers for Artwork Design Bournemouth
If you're looking for a company that provides artwork design services in Bournemouth, then be sure to contact RP Printers. As professional graphic designers, there are a number of reasons why you should choose us. Some of which include:
Professional Team – We have a team of experienced and highly skilled artwork and graphic designers
Competitive Pricing – As one of the leading design agencies in Bournemouth, we pride ourselves on being one of the most competitively priced services in the area
High Standard Of Work – We ensure all work is carried out to some of the highest possible standards
Reliability – When it comes to needing any type of artwork designing, you can always count on RP Printers
When it comes to needing Artwork Design Bournemouth, be sure to get in touch with RP Printers. Call us on 01202 557917 and we'll be happy to discuss your design requirements.