Letterhead Printers in Bournemouth
Your letterhead makes a statement about your brand and lets clients know a lot more than what is just written on the page, giving a positive impression from the start.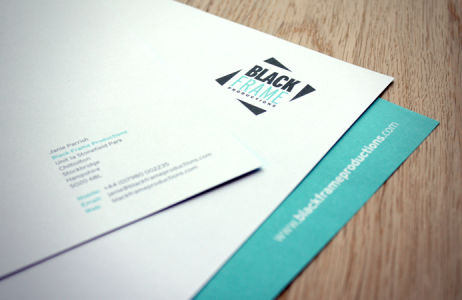 Letterhead Printing Bournemouth
A letterhead is more than just a corporate logo – it's your chance to make a great first impression with customers. Use your branded letterheads to keep external communication consistent, with the same style and flair your mailing list has become accustomed to. With so much of your client contact happening on email these days, sending letters can still provide the personal touch which many businesses miss out on.
Here at RP Printers we carry out Letterhead Printing Bournemouth, have you taken a moment to consider what you want your letterhead to say about you. Could your existing letterhead use a marketing make-over or perhaps you are starting out and want to make a great first impression? If so, let the team at RP Printing help with your letterhead printing needs.
We know what it takes to create stand-out printed letterheads, whether you need small or large print runs, graphic design or just reliable distribution.
For more information please call us on 01202 557917 or request a quick quote.