Lithographic Expert Printers Bournemouth
For a number of years, we have been carrying out Lithographic Printing Bournemouth . At RP Printers, we offer a comprehensive range of litho printing services. We cover everything from flyers to magazines, business cards, compliment slips and much, much more.
As experienced litho printers, we only use professional equipment and materials to ensure a high standard of finish. When you choose RP Printers, we will help you choose the best printing method to suit your requirements. Our team can offer you a wide range of services at the highest quality.
Lithographic Experts
With years of experience in the industry we have developed all the necessary skills needed to ensure a professional standard of finish, we want to offer all our local clients the highest standard of work. Having provided quality litho prints to both individuals and businesses throughout Bournemouth for many years, we have developed a well-known and valued reputation.
Whether you have been for a team of printers to offer you business cards, compliment slips, labels, brochures, stationery, booklets or binding, RP Printers are the company for you. Our expertise and knowledge means we can offer the same standard of finish compared to digital printing services. Digital printing is a faster option, but in our opinion, lithographic prints have a higher level of colour focus. Digital printing is perfect for smaller projects.
If you're in need of lithographic printing in Bournemouth, then be sure to make RP Printers your first port of call. Call us on 01202 577917 and we'll be more than happy to assist. Contact us direct and we will be more than happy to discuss the technology we use and how it can complete the project you are working on. Alternatively, you can find out more about our team here, learning a little about our history might help you decide to use our services.
You won't find a service like ours anywhere else and our clients come back time and time again for our competitive prices.

What Can Litho Printing Be Used For?
Here at RP Printers, we offer a comprehensive range of litho printing services to customers in and around the Bournemouth area. Lithographic printing can be used for a range of purposes including:
Magazines
Posters
Brochures
Flyers
Booklets
For more information on the what lithography can be used to print, be sure to get in touch with us. When you choose RP Printers, we'll ensure that litho printing is the best option for your requirements.
Lithographic Printing Service
We use professional lithography machines to ensure one of the best standard of litho printing in Bournemouth. Using customised stone and metal plates we can transfer any type of printing onto many different types of smooth surfaces and materials.
At RP Printers, we pride ourselves on working closely with our customers and we always aim to go the extra mile. With a team of lithography specialists, we can assist in both the design and printing process. We are always on hand to assist and answer any questions that you might have about the service that we offer.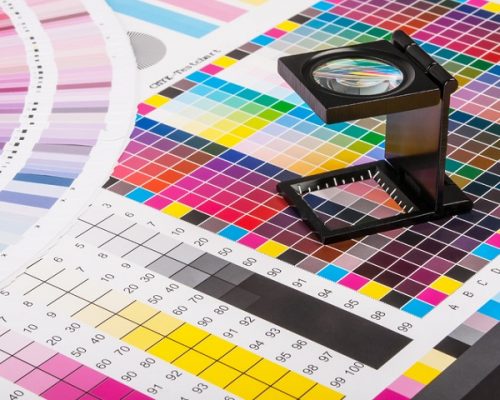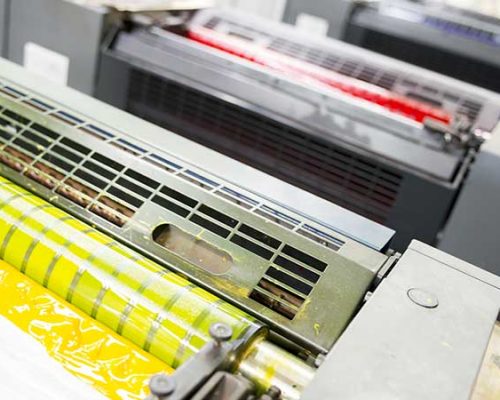 Litho Print Process
As with any type of printing there is a set printing process for lithography. All printed colour images are made up of primary colours cyan, magenta and yellow. This is also known as the key colour Black (CMYK). The artwork design is then set-up on a computer and all the colours on the artwork are separated into CMYK and used to create a plate.
The plates are then collected together and inserted into the litho press. Each plate is then coated with a specific colour and then offset onto a cylinder (blanket). The cylinder is then used to make an impression onto the paper. The colour mix together to create the desired printed product.
Advantages of Lithographic Printing
Cost effective in large quantities
Can be printed on a large variety of materials
Better print quality
Perfect for long run print project
Great for solid colour printing
Print spot colours (PANTONE)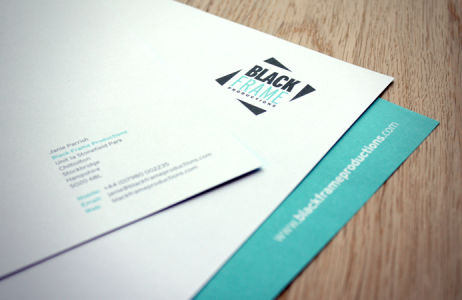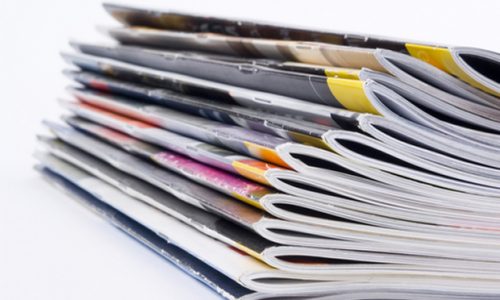 Contact RP Printers for Litho Printing Bournemouth
If you're looking for printing company that offers litho printing in Bournemouth, then be sure to contact RP Printers. We have years of experience in the industry and have all the skills needed to ensure a professional lithographic print finish. We offer a comprehensive range of lithographic printing services and cover everything from booklets to posters and much more.
When it comes to needing a company that carries out lithographic printing Bournemouth, be sure to call us today on 01202 557917 to discuss your litho printing order. You won't find a business that can offer you the same competitive prices and who will carry out the job in the same way we will.
Lithographic Printing FAQs